IT IS ONE OF MY GREATEST PLEASURES TO BE ABLE TO FEATURE EXCEL CONSTRUCTION GROUP ON MY WEBSITE NOT ONLY BECAUSE OF THE QUALITY COMPANY I HAVE THE OPPORTUNITY TO BE A PART OF, BUT BECAUSE IT IS JUST ONE MORE HUGE WEAPON IN AN ALREADY FULLY STOCKED ARESENOL FOR HOMEOWNERS TO CHOOSE FROM AND KNOW THAT THE WORK THEY WILL BE HAVING DONE BY EXCEL WILL NEVER FALL SHORT OF EXPECTATIONS! IN ADDITION TO MY HOME INSPECTION COMPANY I AM THE COLORADO SPRINGS CONSULTANT MANAGER AND COULDNT BE MORE PROUD TO SAY WE WORK CLOSELY WITH SUCH AN ESTABLISHED PROFESSIONAL ORGANIZATION. CHECK US OUT BELOW!
OUR COMMITMENT
VALUE: We commit to giving you the highest value with regards to service, money and time.
EDUCATION: We commit to educating you on every aspect of the project. As construction professionals we aspire to make sure our customers are well versed in our work.
CLEANING: We commit to making sure your project space looks flawless, leaving the project space better than how we found it.
MATERIAL: We commit to using the highest quality materials on your project. Companies who cut corners can do more damage than repair to your property.
SERVICE: Our construction professionals commit to delivering quality service to you. Our service commitment to you includes a direct line to our team with any questions or concerns you have about your project.
TIME: We commit to making sure your time is not wasted. Time is valuable and is something you cannot get back. We make sure it is maximized with every project.
CERTIFICATIONS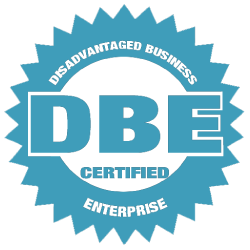 Certification is a critical component of their programs to assist disadvantaged, minority and woman-owned business enterprises in the public entities' procurement activities. The North Central Texas Regional Certification Agency is solely committed to ensuring that bona-fide disadvantaged, minority and women-owned firms, benefit from the programs offered by the member entities. Website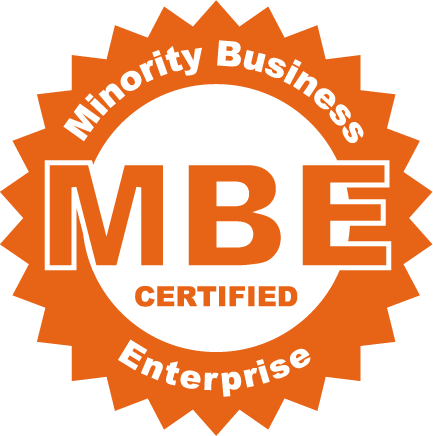 Firm must be at least 51% owned and controlled by a socially and economically disadvantaged individual(s)
The disadvantaged owners must be a United States Citizen or lawfully admitted permanent resident of the United States
Firm must be a small business that meets the Small Business Administration's size standard and does not exceed $22.51 million in gross receipts for DBEs and $56.42 million in gross received for ACDBEs
Personal Net Worth for all owners claiming disadvantaged status for the DBE and/or ACDBE program must not exceed $1.32 million.
Firm must be organized as a for-profit business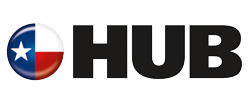 The goal of the Department of Assistive and Rehabilitative Services (DARS) Historically Underutilized Business (HUB) Program is to encourage and effectively promote the use of minority and woman-owned businesses in the Department's procurement activities. Website
© Copyright PUEBLO HOME INSPECTIONS